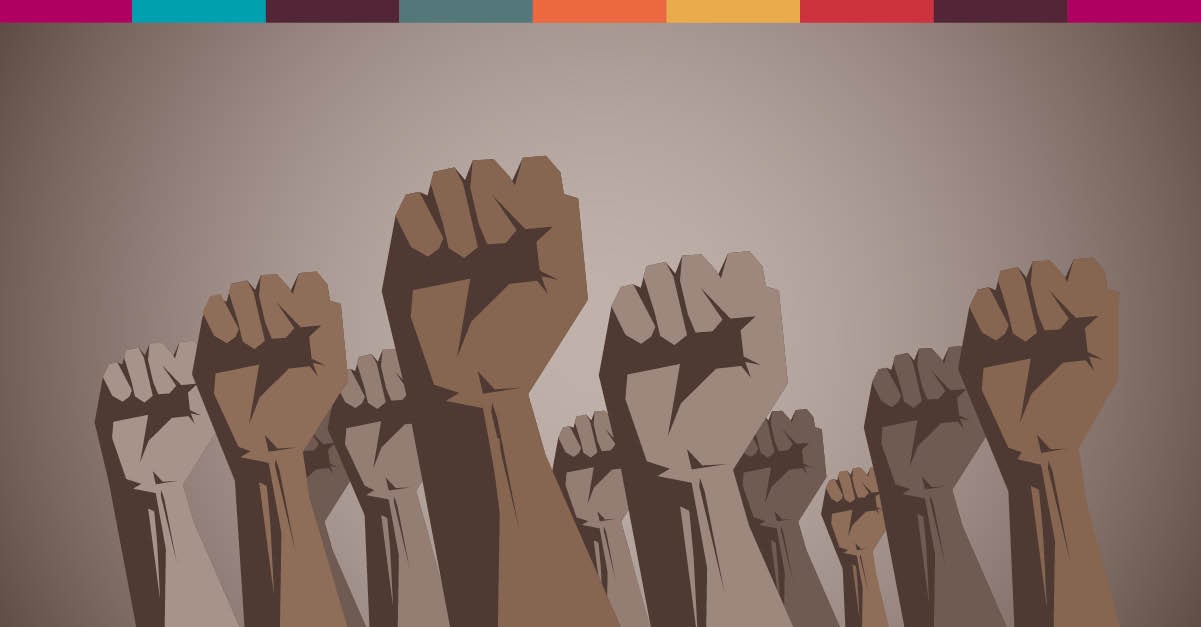 Black History Month Events in NB: Check out the event calendar of PRUDE – Pride of Race, Unity and Dignity through Education https://www.prudeinc.org/black-history-month Every February, CUPE celebrates Black History Month (also known as African Heritage month) when we pause to reflect on the efforts of the many union activists and community organizers of African descent who lead the fight for inclusive communities and workplaces. This fight happens every day, as CUPE members bargain for more inclusive and equity-based language in our collective agreements, challenge racism in our governments, workplaces, schools and our communities, and contribute to on-the-ground organizing and mobilizing. We are … Read More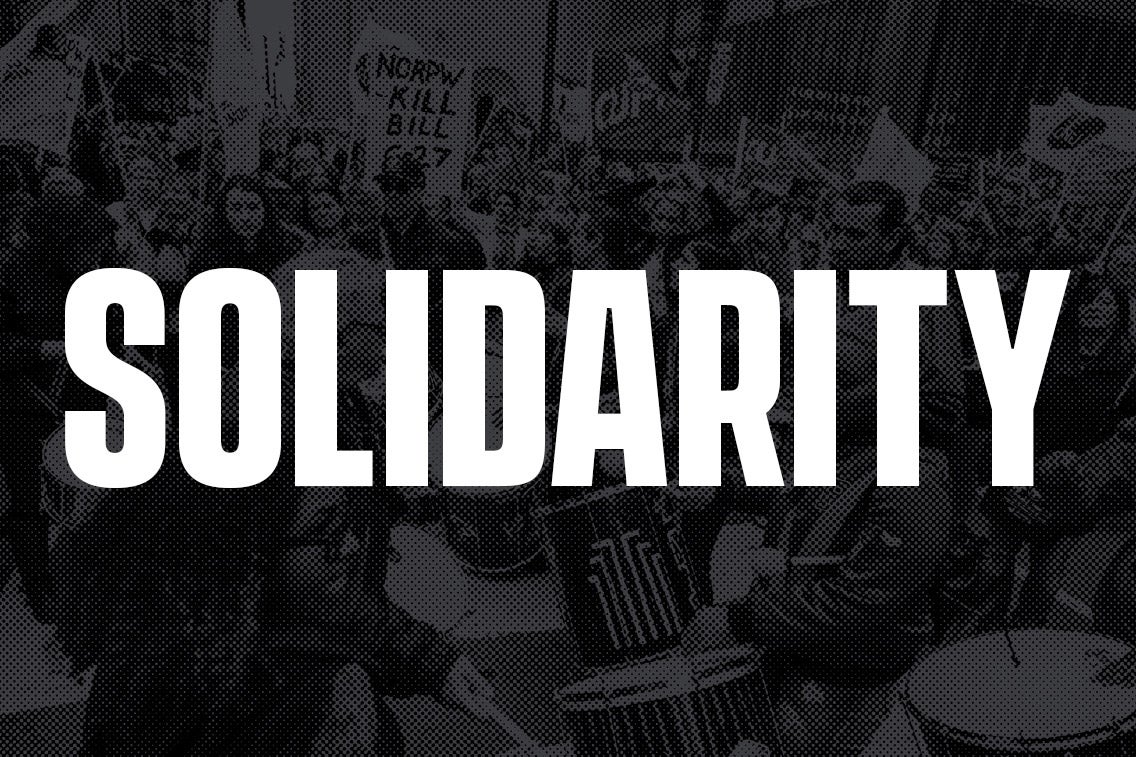 The 55 unions represented on the Canadian Council of the Canadian Labour Congress (CLC) recognize without exception that when one of our affiliates is attacked, our movement is attacked. Therefore, the CLC condemns, in the strongest possible terms, the decision and actions of the Unifor leadership to disaffiliate from the CLC and raid the members of UNITE HERE! Local 75 in the Greater Toronto Area.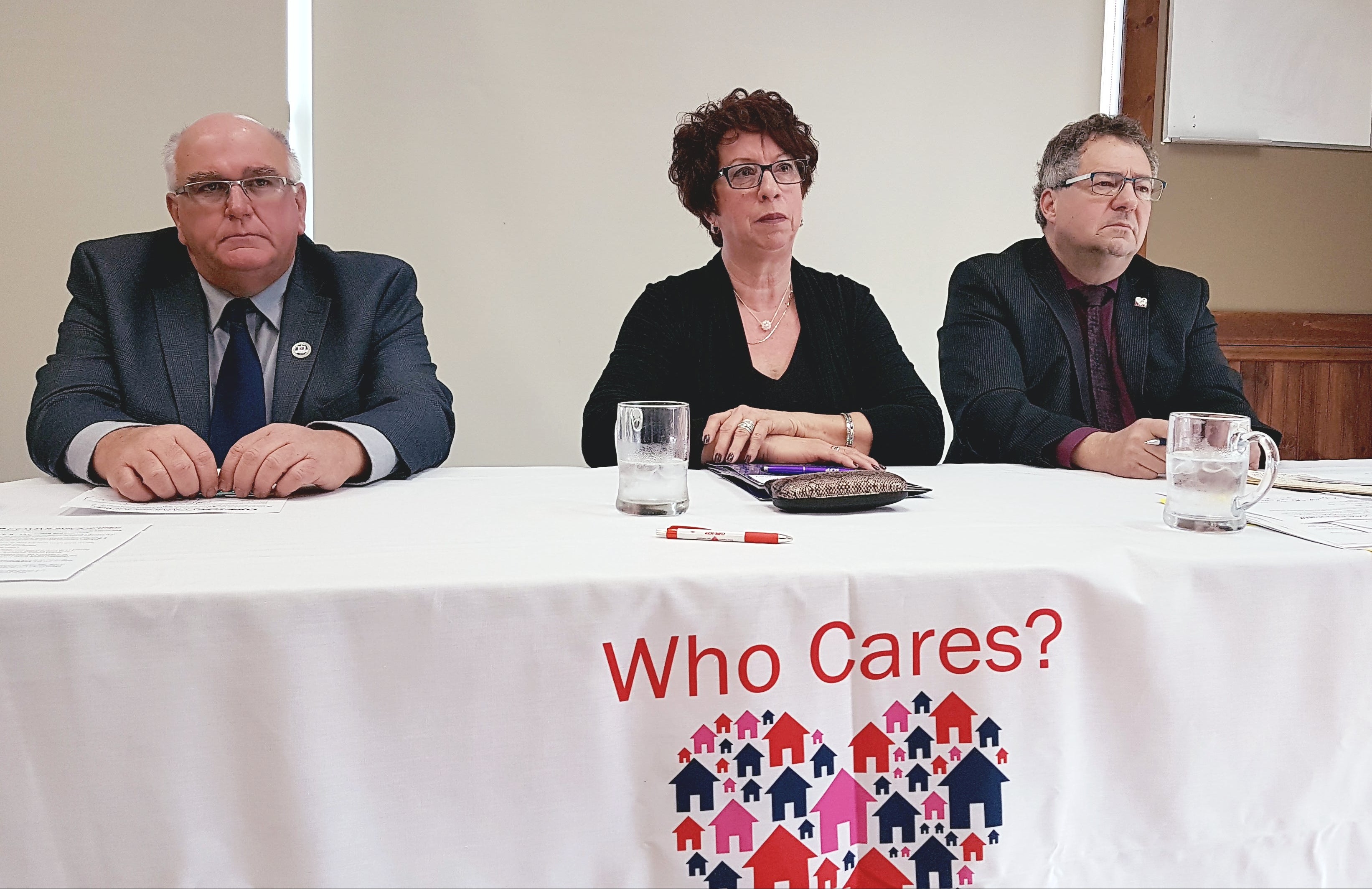 Tracadie –  CUPE Local 4598, which represents 136 Canadian Red Cross Home support workers in New Brunswick, criticizes their Employer's inaction when it comes to negotiations. "On March 31, 2018, it will have been nine years since our collective agreement expired", says Local 4598 President Thérèse Duguay. Despite the employees' best efforts, the Red Cross still refuses to negotiate a new contract. CUPE also criticizes the disintegration of home support services on the following issues: The availability of services and the hours for each client. Retention, salary ($13.65 per hour) and failure to recruit. The inacceptable delays in services. The … Read More
Upcoming Events
Mar
15
Thu
10:00 am
CUPE NB Bargaining Conference – ...

@ Fredericton Inn
CUPE NB Bargaining Conference – ...
@ Fredericton Inn
Mar 15 @ 10:00 am – Mar 16 @ 4:00 pm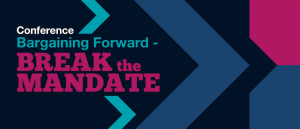 Printable PDF invitation form:  Invitation_Break the Mandate
Apr
24
Tue
all-day
CUPE NB Convention 2018

@ Fredericton Inn
CUPE NB Convention 2018
@ Fredericton Inn