Last Friday, over a hundred citizens and union activists watched from the visitor gallery of the NB Legislature as Brian Gallant's Liberals lost power on a vote of confidence.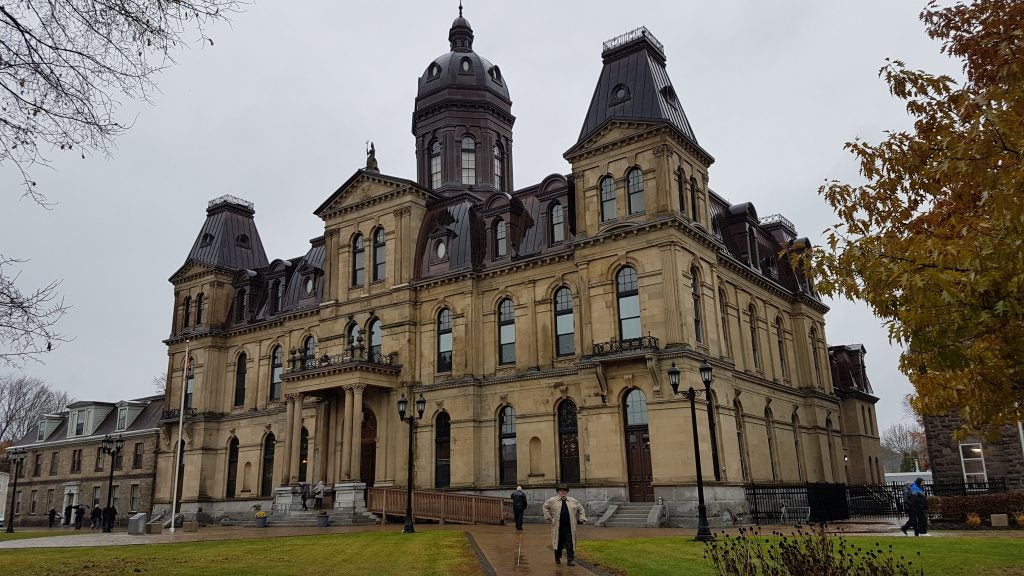 Tories propped up by the 3 MLA of the People's Alliance Party, will attempt to hold power for the next four years as a minority coalition government.
Immediately after the confidence vote results, CUPE bargaining teams assembled to strategize and prepare their coordinated bargaining.
"Conservatives have refused to meet with us, and now they will hold power," noted Daniel Légère,
President of CUPE NB. "They and the PANB should take attention and really listen to workers now, instead of postponing until picket lines have to be set up," he added.
"Despite what some government negotiators hope, this will not change our resolve, as we are following our bargaining plan to increase the buying power of members," said Légère.
This spring, the majority of the 30 000 CUPE members in NB will simultaneously be at the bargaining table.
"CUPE Locals are lining up to take this on together. We will be ready for strike action if government refuses to talk seriously on fair wages," concluded Légère.