December 6, 2019 – CUPE NB Statement –
December 6th , 2019 will mark the 30th year since the massacre in Montreal at l'École Polytechnique, where 14 young women lost their lives because of who they were. These students were not targeted randomly. This was a planned, anti-feminist attack against women who were looking to improve their lives through education.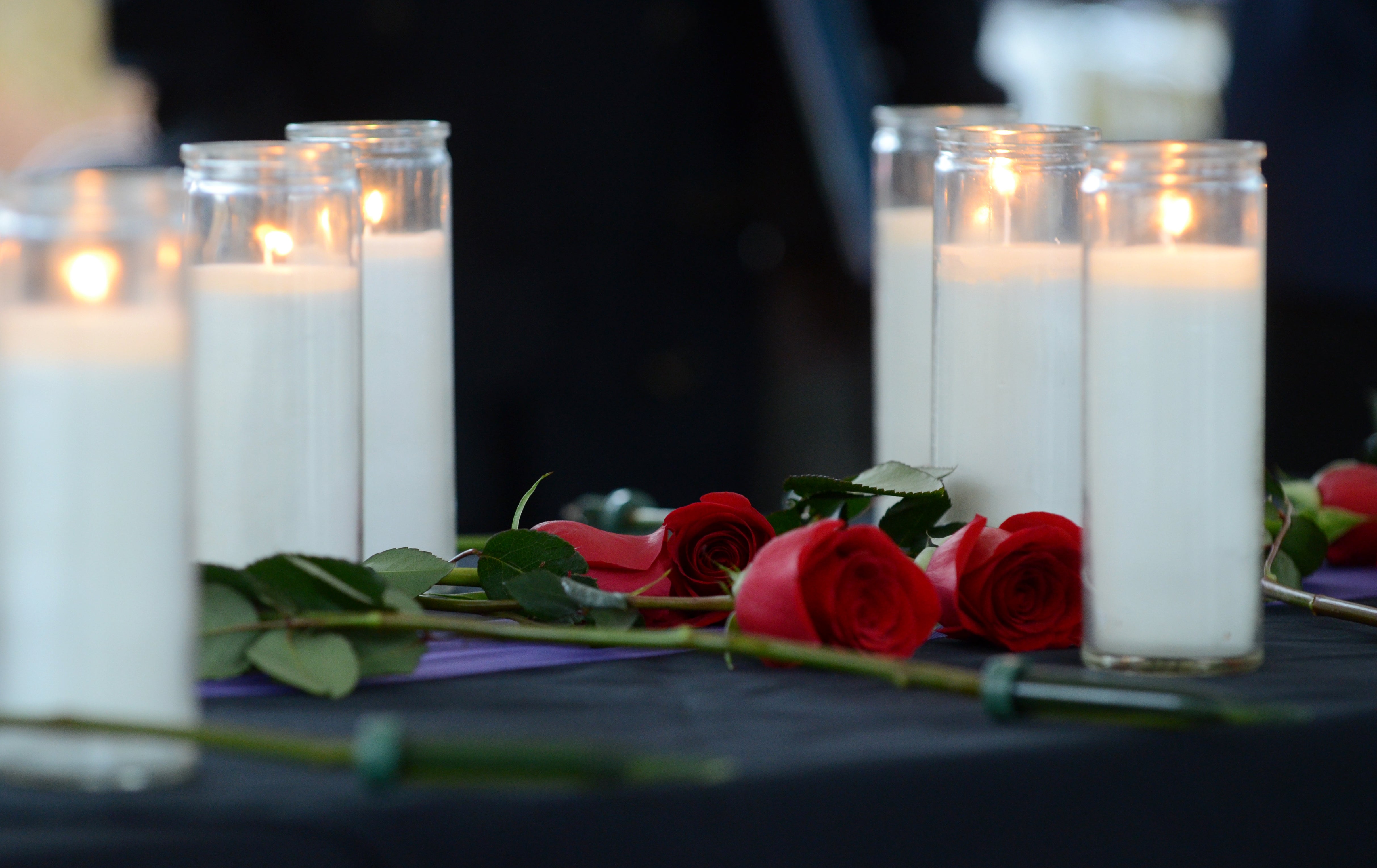 Since that day, we mourn the victims of l'École Polytechnique and all women who continue to experience violence in the workplace and in their personal lives. December 6th also goes beyond mourning: it is also a call to action for a more just and equal society.
Labour has to do its part in this struggle. This is why CUPE works diligently to negotiate better collective agreement language on sexual harassment and gender-based violence in our workplaces. CUPE also pushes for legislative and political changes. This results in tangible gains for all, like when the NB Employment Standards Act was modified to give paid leave to victims of intimate partner violence and sexual violence.
The Canadian Union of Public Employees – New Brunswick Division (CUPE NB) invites its members and the broader public to attend the December 6th activities organized throughout the province. We also encourage workers to participate in campaigns led by coalition partners who fight to eliminate violence against women.
CUPE is New Brunswick's largest union. With around 30,000 members across the province, CUPE represents workers in health care, education, municipalities, universities, social services, transportation, nursing homes and more.