Fredericton, NB – March 31, 2020  – As we begin a second week under the "State of emergency ", CUPE Local 1252, the union representing 10 000 healthcare workers in New Brunswick, wants to remind government of the importance of all healthcare workers.
"It's more than doctors and nurses putting their lives on the line each and every day to fight this terrible virus. There are many unsung heroes in healthcare, particularly those in-patient service-like licensed practical nurses, personal care attendants, paramedics and dispatchers. Also, we can't forget maintenance workers, food service employees, clerical staff and environmental service workers, "said Norma Robinson, president of CUPE Local 1252.
Currently, Local 1252 is in continuous discussions with the Health Department so all front-line workers' safety is not taken lightly.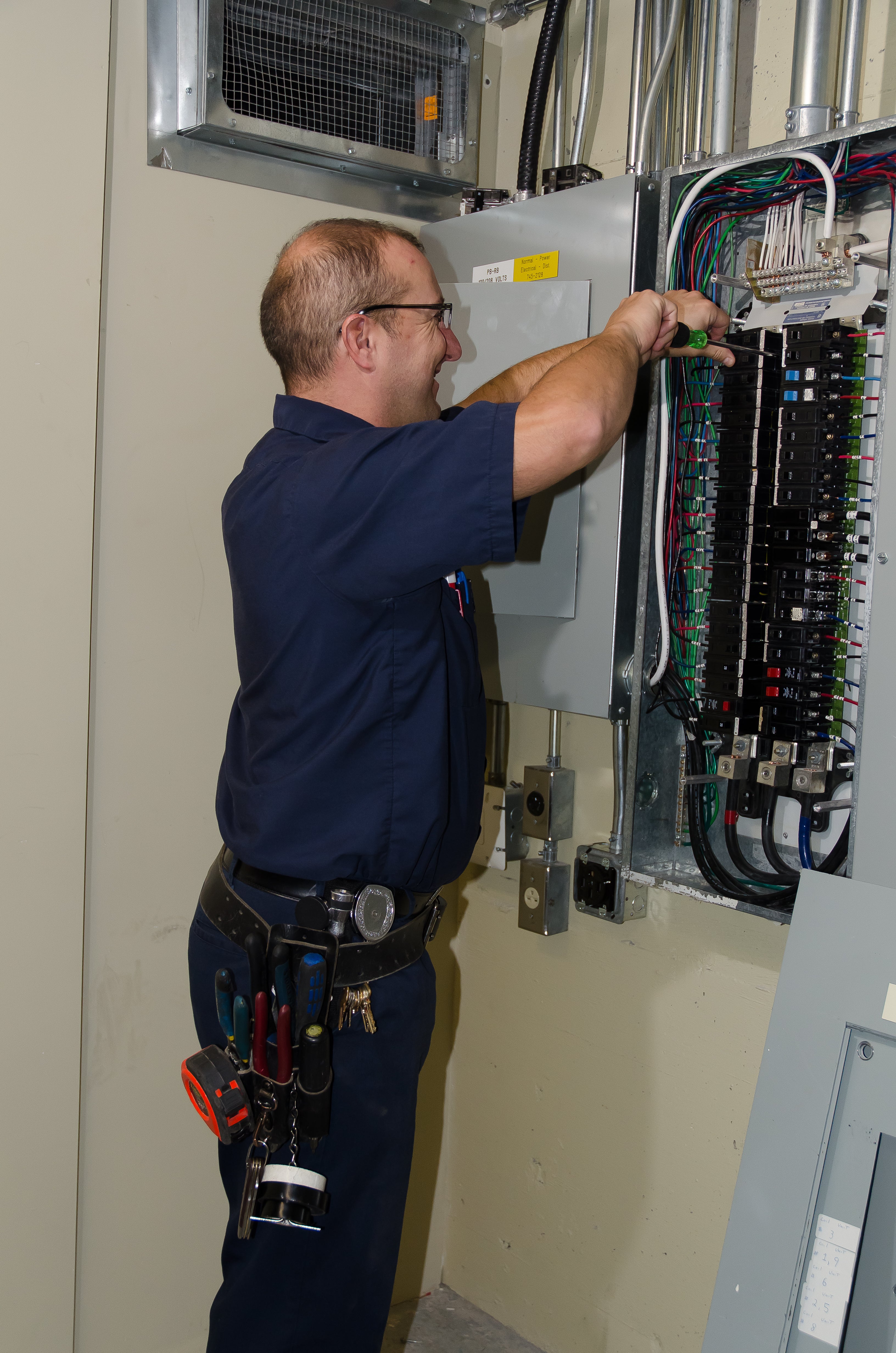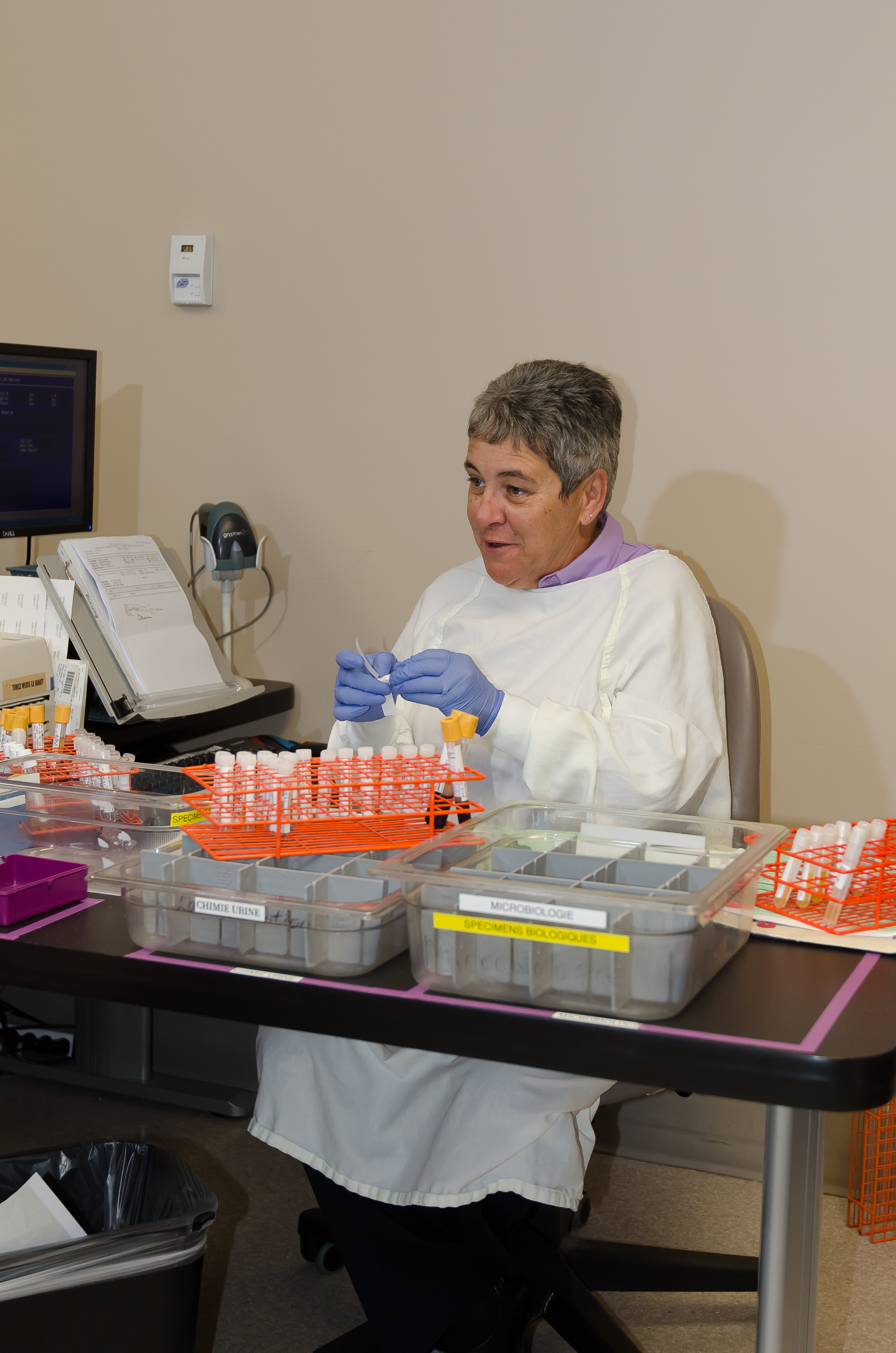 "Workers need proper safety equipment and adequate resources and time to follow all the sanitation protocols. As a union, we want to make sure the employees can work but also return home after a stressful day and not worry about spreading it to their families as well," said Ralph McBride, CUPE National Servicing Representative.
"Social distancing, or physical distancing as we are now saying, means no gatherings. In Quebec, the government had to put a ban on public gatherings of 3 or more. This might happen here too if people are not doing what they must," added Robinson. "This is vital not only to you but also the system and workers as well. "As much as possible, please stay home and don't frequent public areas," concluded Robinson.