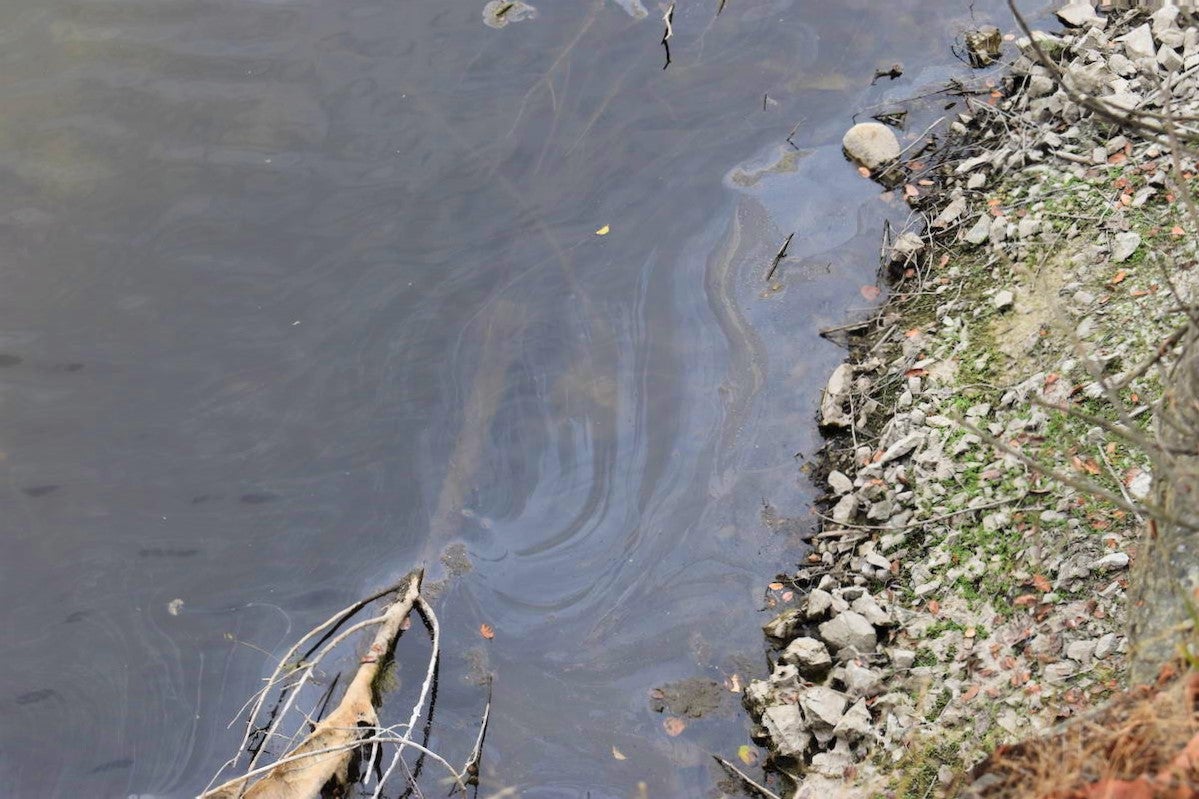 May 5, Allardville, NB – The 23 workers at the Red Pine landfill site, locked out since February 13 – are sounding the alarm.
"Spring is coming, the ground is thawing, and the landfill is now an environmental time bomb," said Serge Plourde, President of CUPE Local 4193, representing the workers at the landfill.
Among the locked-out employees is also an environmental technologist who is seriously concerned about the situation. "Are water treatment testing practices regularly and meticulously performed by competent and experienced personnel who are familiar with the reality of the landfill site? "asks Yvon Richard, technologist.
"It's only a matter of time, in the event of a failure to test, a very rainy spring, to see contaminated spills in the Nepisiguit River," adds Richard.
"Has the Chaleur Regional Services Commission (CRSC) warned the local populations and First Nations of the environmental risk associated with the lockout? "asks Brien Watson, President of CUPE NB.
Union members are also denouncing the ongoing contracting out practices.  The employer is using family members to do work of bargaining unit members, as well as posting student positions. "It's shameful to get to this point instead of putting in place the winning conditions to negotiate a fair and equitable contract," says Plourde.
Of all the workplaces where CUPE is present in the country, only the CRSC keeps its employees locked out. CUPE represents more than 700,000 workers in Canada.
"Mayors of the Chaleur region, put an end to the lockout.  This has gone on long enough," concludes Brien Watson.