Fredericton, May 21, 2020 – The unionized community care workers – those working in group homes, transition houses, youth homes, women's shelters, home care, food banks – are pleased to see how provincial government has now considered them "essential" and "eligible" for the new federal wage top-up funds.
"We hope the recognition becomes permanent in our field," said Laurie Anderson, president of the NB Community Service Unions (NBCSU) and herself a group home worker. "This federal program is a victory for us, and I hope the provincial recognition does not fade away after the crisis, so we don't fall back down to near minimum wage levels again," she added.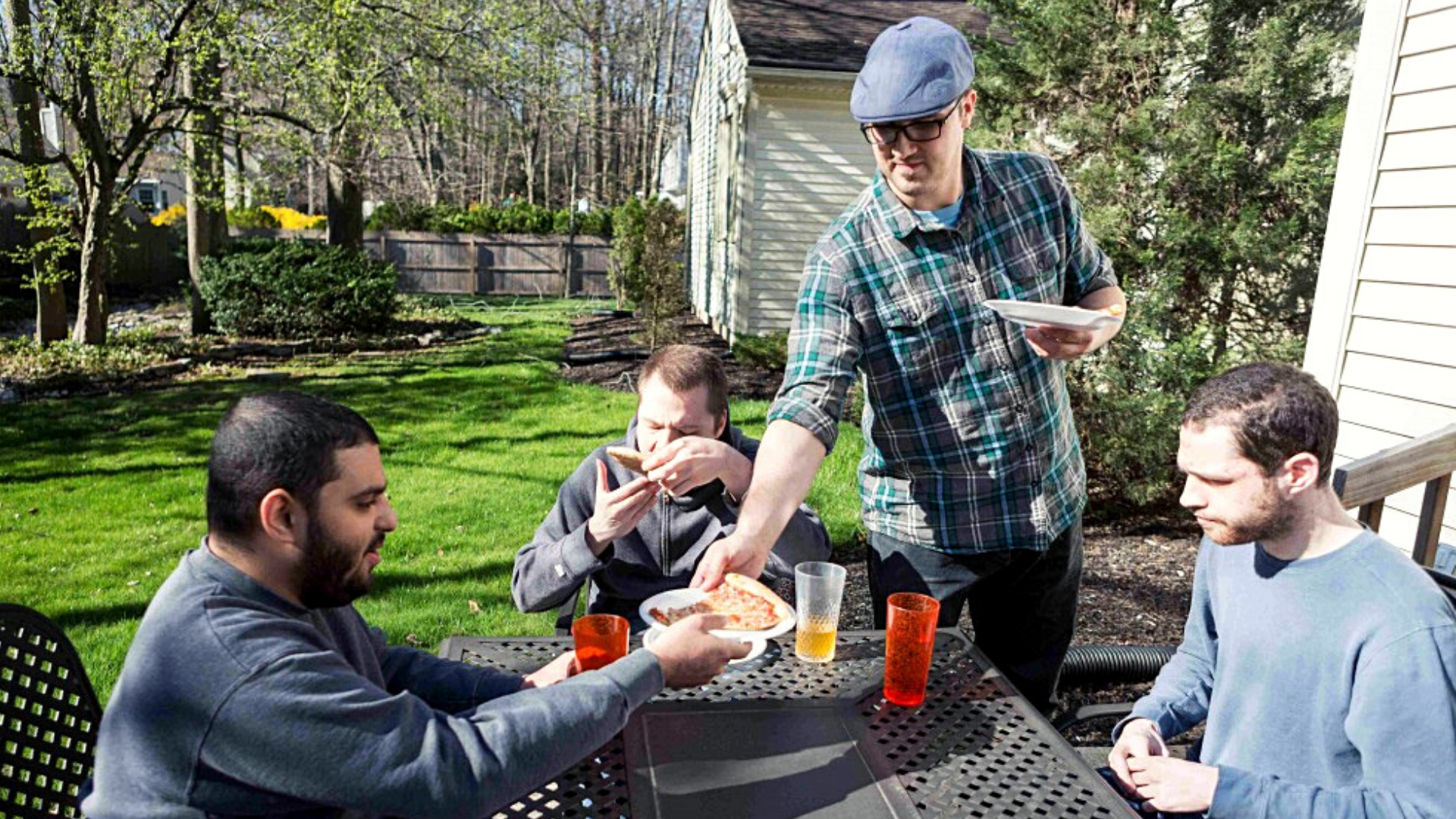 The provincial program targets full-time workers earning less than $18 an hour more targeting essential service workers in every province. However, as the field is dominated by part-time work and atypical shifts, Anderson fears too many could be left out.
"Wages are good. But I worry about those women and men who don't have enough hours and must hold 2 or 3 jobs. Will they be left out by the program? I wish folks in Fredericton would want to talk to us so we can make this work for all and leave no one behind," said Anderson.
"Our sector has many challenges, which we flagged multiple times through letters to Dorothy Shephard, the Minister of Social Development. Unfortunately, she has yet to respond to our letters or invitations to meet," added Anderson.
Among issues raised by the NBCSU to the Minister, workers raised the problematic lax application of PPE requirements in most community care establishments in NB.
"We have too many employers who are operating contrary to WorkSafeNB requirements and rules surrounding our "community setting" for primary workers," said Anderson.  "I hope we can talk to the Minister so we can get everybody on board, employers and workers, so all are safe and adequately resourced to deliver the care our most vulnerable depend on," she concluded.
The NBCSU represents over 500 workers in the community care sector throughout New Brunswick. This includes workers in home support, group homes, special care homes, transition houses and more.