Fredericton – On Wednesday, May 20, Premier Blaine Higgs announced how and who would be admissible for the federal government funded Wage Top-up program. The provincial program targets some full-time essential service workers earning less than $18/hr.
"While many are finally receiving some well-deserved recognition, specifically those in childcare, group homes, special care homes, transition houses and women's shelter, others have unjustifiably been left behind," said Brien Watson, President of CUPE NB.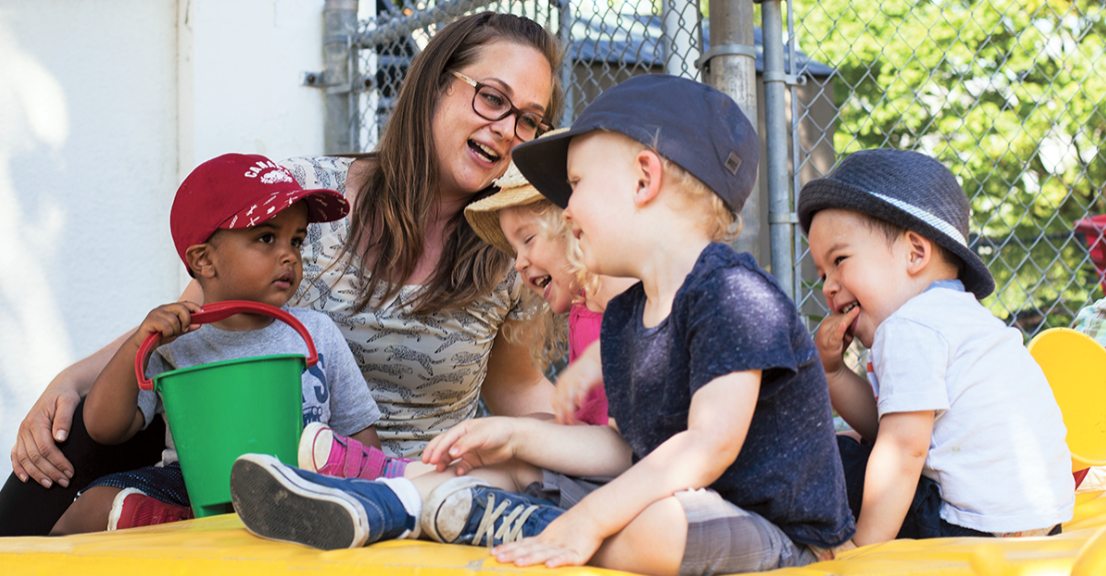 CUPE NB notes that in healthcare, classifications such as dietary aides, laundry workers, porters and many others have starting salaries below $18/hr.
While Higgs said he is leaving the door open to add nursing home staff to the list of covered front-line workers, he has not said if many other workers, such as hospital workers earning less than $18/hr, would be included.
"Government cannot leave behind essential workers, neither should they dismiss front-line workers who earn more than $18/hr. They also deserve wage recognition. Front-line workers are generally underpaid in New Brunswick, especially when we compare with other provinces," said Watson.
Across Canada, front-line workers in the battle against COVID-19 are expecting a $4/hr wage recognition, with many provinces going beyond the federal program and putting wage top-ups of their own. "This would be the right thing to do in NB, to improve all essential workers' wages beyond the federal government's contribution," said Watson.
"We can do better than just rely on federal money. Wage recognition is necessary to fix the recruitment and retention crisis in the public sector. We need more people in essential services. This predates the pandemic," concluded Watson.