Fredericton, Nov 4 2020 – CUPE NB is alarmed that Premier Higgs is refusing to cooperate with Ottawa to create national long-term care standards.
On November 3rd, Brunswick News reported that Blaine Higgs rejected the Prime Minister's call to establish national standards of care.
 "I am concerned that our Premier does not want to fix our broken long-term care system.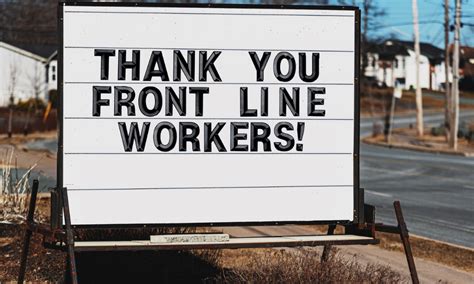 Establishing standards is the best way to ensure all seniors, no matter where they may be or no matter their income, have a basic right to live in dignity," said Brien Watson, president of CUPE NB.  "There is a recruitment and retention crisis unfolding in the sector at the same time as we deal with a pandemic. Why can't our Premier work with other provinces and Ottawa to raise the bar for everyone?" asked Watson.
Meanwhile, in Ontario, the Ford government announced that it will increase the amount of care hours long-term care residents receive every day. "Ontario just announced its plan for a 4-hours of care standard for all seniors — a change that has long been called for by CUPE. Why can't Premier Higgs recognize that our seniors are as much deserving as Ontarians are?" asked Watson.
"Establishing care standards would improve the lives and safety of both seniors and workers. In the long run, it would simplify integration of long-term care in our public health care system," said Watson.
 CUPE NB invites Premier Higgs and Social Development Minister Bruce Fitch to reconsider their position on negotiating national standards for the long-term-care sector.