Fredericton – Today, New Brunswick's Finance Minister Ernie Steeves presented the provincial budget, which fails to rise up to the challenges posed by the Pandemic.
"Even in ordinary times, this would be qualified as a "No News Budget." But as we are going through the challenge of our generation, their inaction is inexcusable," said Brien Watson, President of CUPE NB.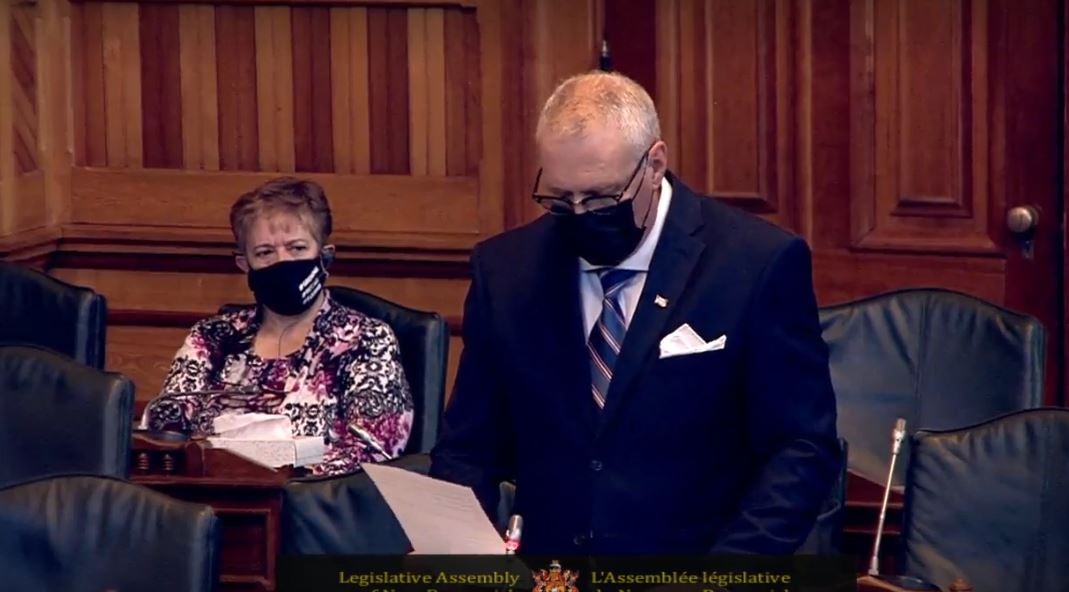 "They needed to show ambition and vision so New Brunswick could both leverage historically low borrowing costs and our enviable situation in the Pandemic. Sadly, the measures miss the target and fail to invest in people first,  where we get the "biggest bang for our bucks," said Watson.
CUPE NB notes one bright spot, where $12.4 million is allocated to finally tackle the poverty wages of home support workers, community residence workers, special care home workers, and family support workers. CUPE NB, along with the NB Community Service Unions, has lobbied many governments over the last decade so they would act on this file.
Beyond this, there is next to nothing to improve public services and help those who deliver those services. No actions have been planned to deal with the magnitude of the recruitment and retention crisis in the public sector.
"This Budget contains no measures to deal with the fact our province has the weakest family incomes in Canada. It contains no measures to seriously help municipalities, small businesses and to give a boost to our rural communities, " said Watson. "Even without the Pandemic, the government should have had a more ambitious plan to reverse the effect of more than a decade of stagnant economic growth," he added.
"To put it flatly, this budget is botching our best chance to make New Brunswick a better place for all. His tunnel vision makes him repeat past mistakes and missed opportunities that put us in our current economic position. It's jeopardizing future growth," concluded Brien Watson.