CUPE Local 2745 has donated $35,000 to food programs for the schoolchildren of New Brunswick.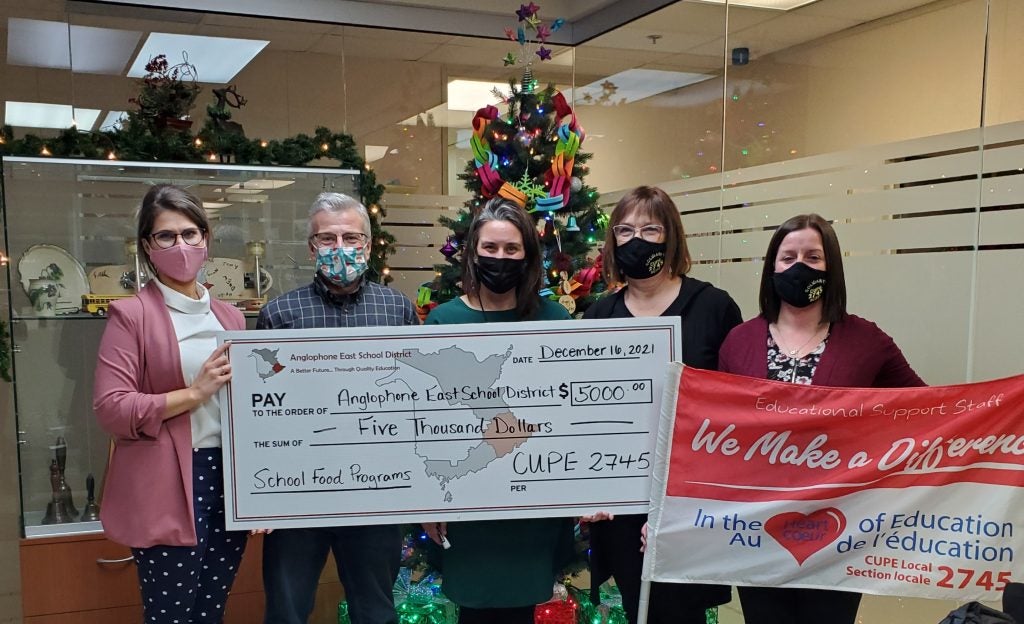 "As Educational support staff workers, we are very concerned by the high rates of child poverty in our province. That's why we donated $5,000 to each of the seven school districts in New Brunswick for food programs," said Theresa McAllister, President of CUPE Local 2745.
Nearly 21.7% of children in New Brunswick live in poverty, compared to the Canadian average of 17.6%. According to the Hunger Count 2021, in New Brunswick, a total of 20,408 visits to food banks were reported, with 6,544 of those visits involving children.
Education workers see the effects of poverty and crisis on kids and families every day at work. The donation was the first decision taken immediately by the Local once it formally signed a new 5-year collective agreement with the government.
"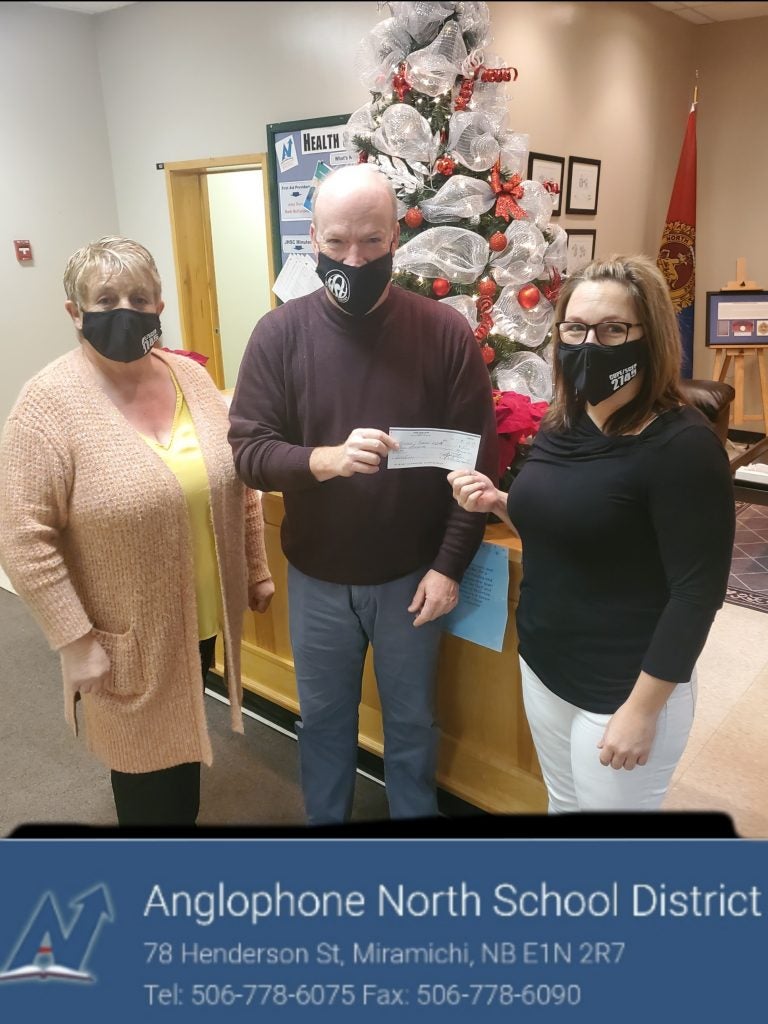 Before and during the lockout, parents supported us because they knew how CUPE workers fight for fairness and for a stronger New Brunswick. What we do today is just another way of giving back to the communities and to the children we care for every day," said Theresa McAllister.
We hope our donations will make a difference and incite the provincial government to take more ambitious measures to end child poverty," concluded McAllister.
CUPE Local 2745 represents more than 4500 members such as Educational Assistants, School Administrative assistants & School Clerks, School Library Workers, District Administrative Support Workers, School Intervention Workers, Speech Therapy Assistants, and Student Attendants.