CUPE Local 1783, representing municipal transit workers in Fredericton, denounces the City's recent move to privatize Para-Transit services. Para-Transit is a public service funded and operated by the Transit Division of the City, which provides transportation for citizens with disabilities within the geographical limits of Fredericton.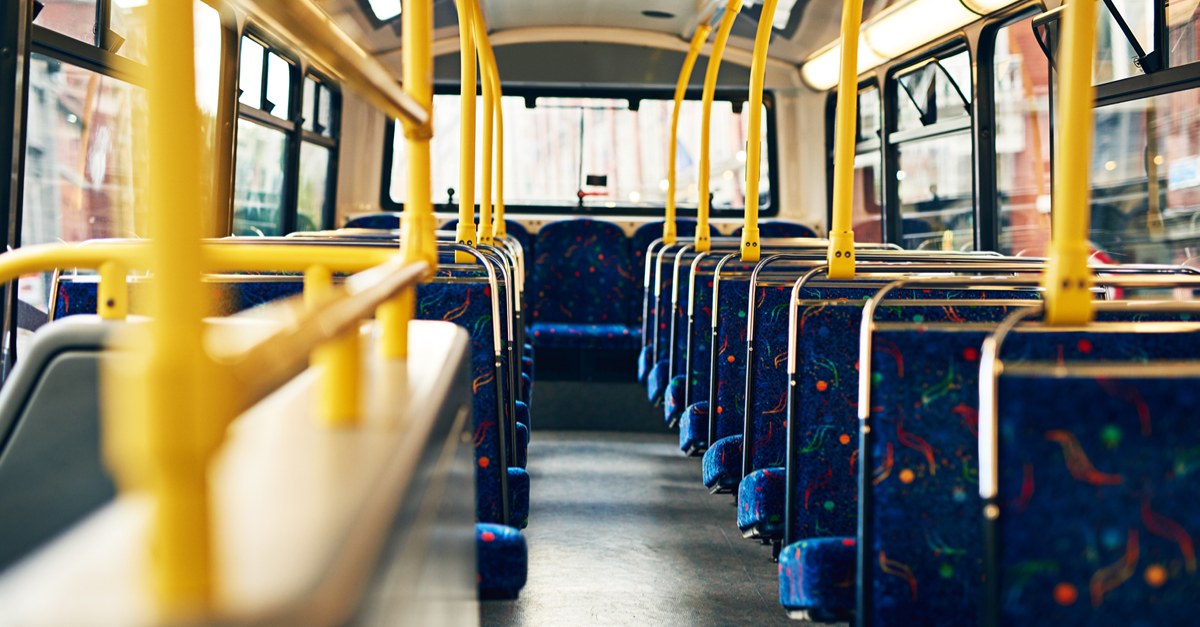 "CUPE has been made aware that the City will contract out this service as of January 2024," said CUPE Servicing Representative Ralph McBride. The employer conveyed this decision to the union, stating that the City had been actively working on this process since last spring. Todd English, President of Local 1783, expressed his disappointment: "They did not even discuss this with the workers until it was a done deal, and they were doing this during our bargaining negotiations, without bringing it to our attention," said English.
Todd English noted: "The City's initial intent was to enhance services for residents by introducing Sunday bus services, a proposal that the union membership readily supported and made possible through changes to our collective agreement. However, the City's new decision to relinquish control of services for those with disabilities to an external company has left us baffled," said English.
Mr. McBride emphasized, "What should concern taxpayers is that the City contracted out all the way to Western Canada. In my opinion, once the contract is signed, the City loses control over the service." CUPE is also concerned about the quality of service for residents with disabilities. "Contracting out means residents have little to no say in operational hours, rate setting, or fees. These companies don't take on these contracts without aiming for profit, and as long as they adhere to the terms of the agreement, the City will have no say," added McBride.
This move by the City of Fredericton raises concerns as it contradicts the City's promotion of itself as a place to live and support local businesses. "By outsourcing an already well-established public service to a private company from Western Canada with zero ties to the community, the City's commitment to its residents is called into question," said English.
CUPE Local 1783 urges all citizens and taxpayers of Fredericton to reach out to their local council representatives and request an immediate reversal of this decision.
CUPE Local 1783 represents more than 45 municipal transit workers in Fredericton.