When:
2018-06-14T00:00:00-03:00
2018-06-15T00:00:00-03:00
Where:
K.C. Irving Regional Centre
850 St Anne St
Bathurst, NB E2A 6X2
Canada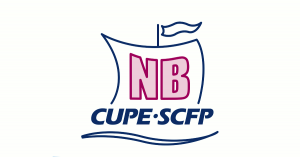 There will be 4 training sessions for the "Breaking the Mandate" campaign.
Members have the choice between:
2 French sessions at 1:30 pm and 8:00 pm
2 English sessions at 10:00 am and 6:00 pm.
Each session will last approximately 1 hour.