The Canadian Union of Public Employees (CUPE), the New Brunswick Nurses' Union (NBNU), and the New Brunswick Union (NBU) have filed a joint lawsuit against the provincial government. Filed with the Court of King's Bench, the nursing home workers' lawsuit alleges that the Essential Services in Nursing Homes Act (ESNHA) is unconstitutional because it still denies nursing home workers of any meaningful collective bargaining process.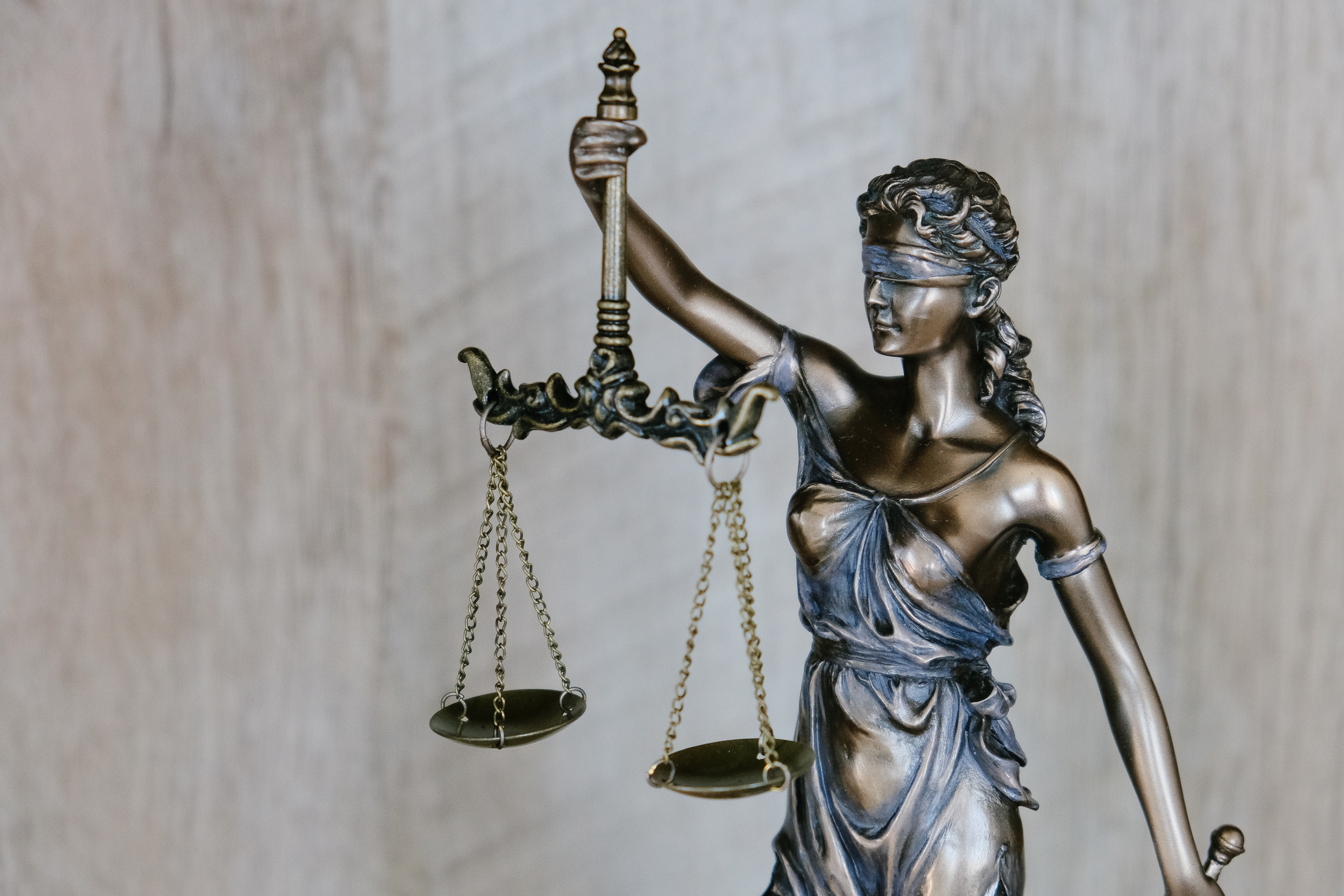 In 2019, the New Brunswick Court of Appeal declared the ESNHA unconstitutional because it prevented nursing home workers from exercising their right to engage in an effective strike without providing an alternative mechanism, such as binding arbitration. In their unanimous ruling, the judges gave the government six months to amend the legislation. At the last minute, and without consulting any of the unions that represent nursing home workers, Premier Higgs introduced amendments to the legislation, which makes binding arbitration available in theory, but unavailable in practice. Today, New Brunswick is the only province that restricts access to binding arbitration for essential workers in this way.
With the new ESNHA, the lawsuit alleges the government acted in bad faith and that it has failed to respect previous court decisions.
"The government is still unjustly depriving nursing home workers of any effective means of resolving a collective bargaining impasse. This is nothing more than an attempt to keep workers' wages low, while they are struggling with the housing crisis and cost-of-living increases," said CUPE NB President Stephen Drost.
At the same time, courts had been clear when they ruled that access to binding arbitration was required to counterbalance the limits the government was placing on workers' right to strike. This right is protected as part of the freedom of association guaranteed by section 2(d) of the Canadian Charter of Rights and Freedoms.
"Time and again, instead of working in good faith with unions, this government has sought to restrict workers' rights and treat them with disrespect," said NBU President Susie Proulx-Daigle. "Nursing home workers care about the residents. Instead of looking at ways to improve the system for the good of everyone, the government keeps looking for ways to maintain the status quo or make the conditions worse. Our seniors and workers deserve better."
"Nurses working in nursing homes are working short all the time and this government's continued disrespect is making challenging working conditions even more difficult to handle," said Paula Doucet, President of the New Brunswick Nurses Union. "This government continues to underscore how little they respect nurses and all other unionized workers."
In New Brunswick nursing homes, CUPE represents more than 4000 workers, NBNU represents over 600 workers and NBU represents more than 441 workers.